Projects
Folkdrakt
Swedish folkdrakt: basically Blekinge style because my husband's Swedish great-grandfather apparently came from Karlskrona in Blekinge (although her confirmation prayer book says his sister was confirmed in Kalmar, so there's room for doubt about what happened where and I'm also looking at Småland/Kalmar designs).
I'm also very fond of the Norwegian bunaden from the area around Voss in Hordland. They're striking black, white and red sets, with remarkably silly headgear. (http://www.husfliden.no/)
Note that some modern versions of Scandinavian folk costume (e.g. the Voss bunaden) have been fossilised with a half-shirt or dickie. I can't see the point in this, so I'd substitute full garments.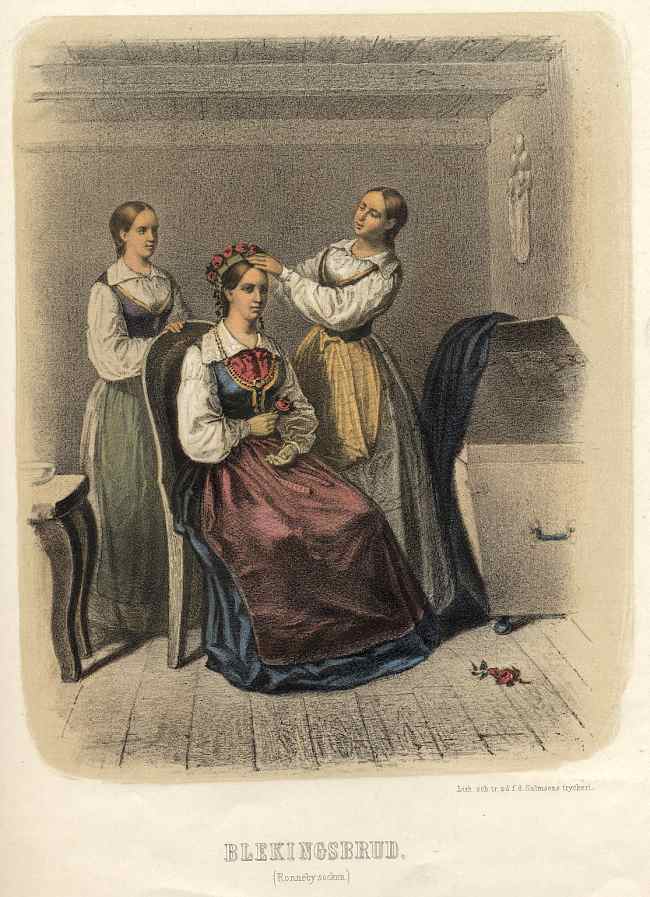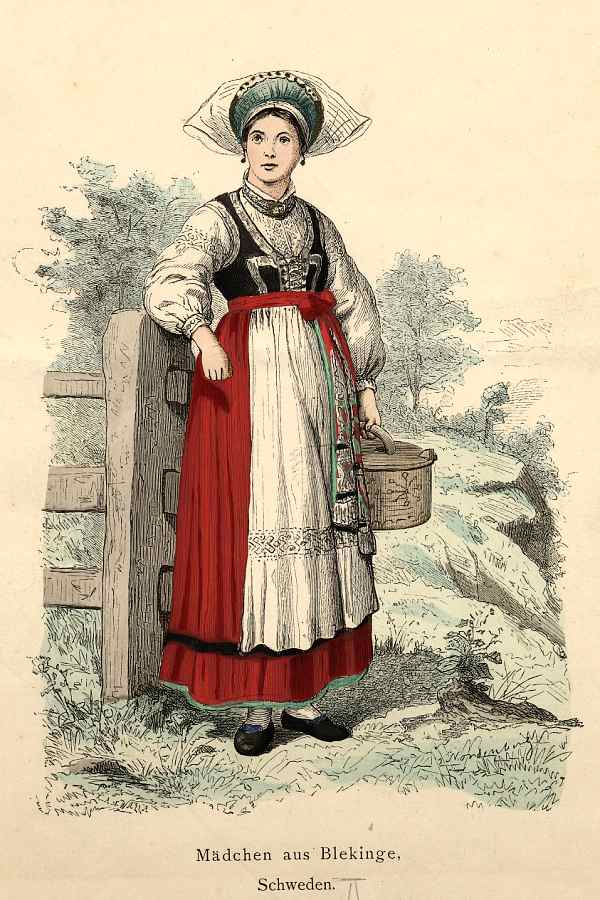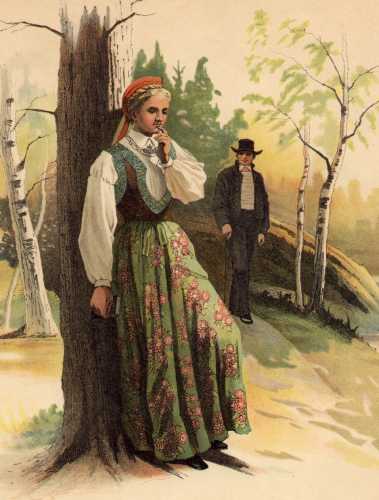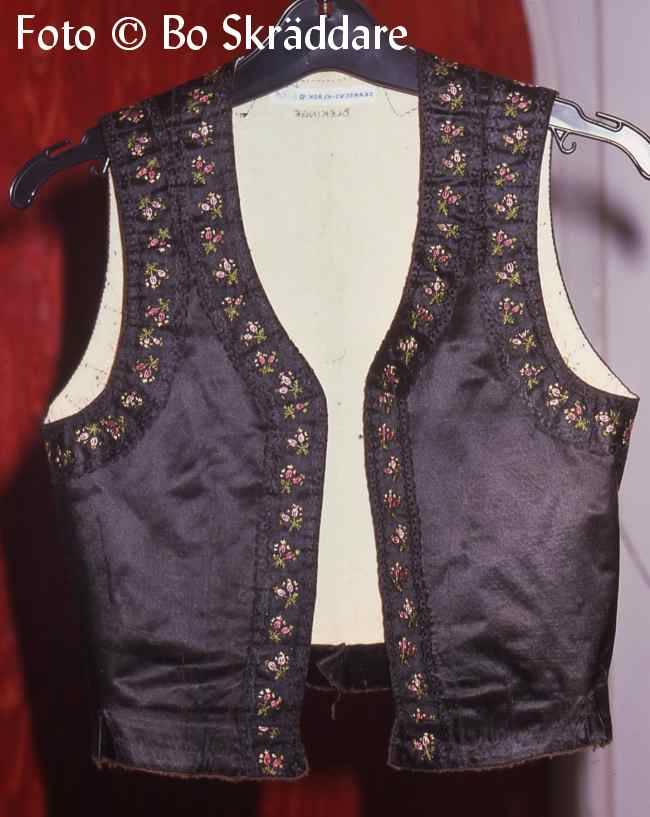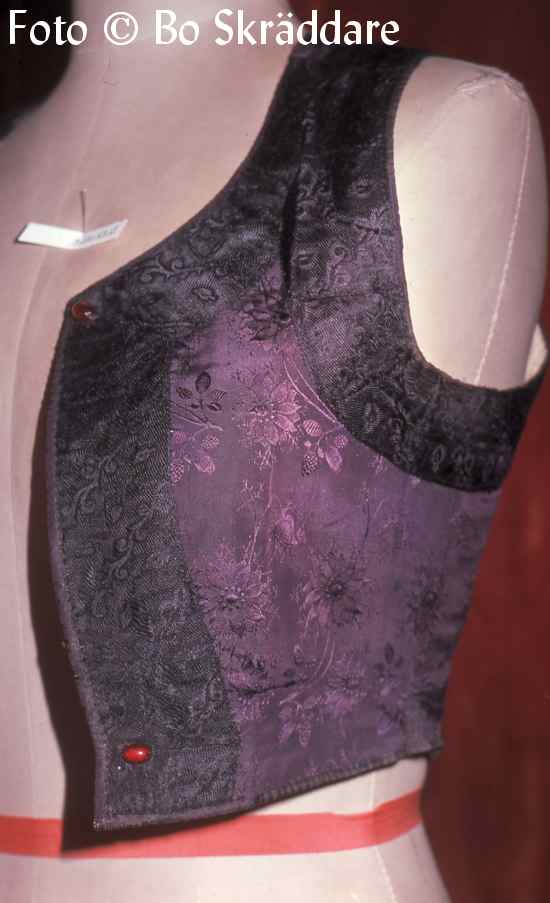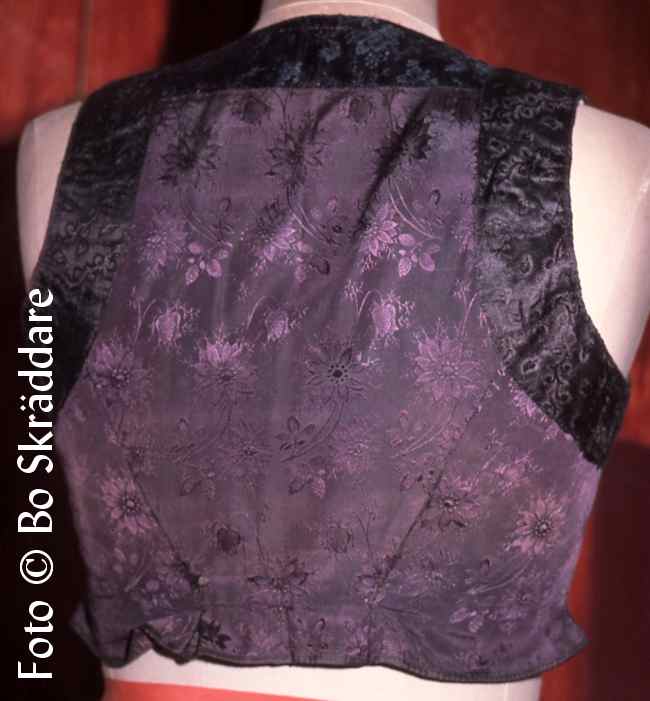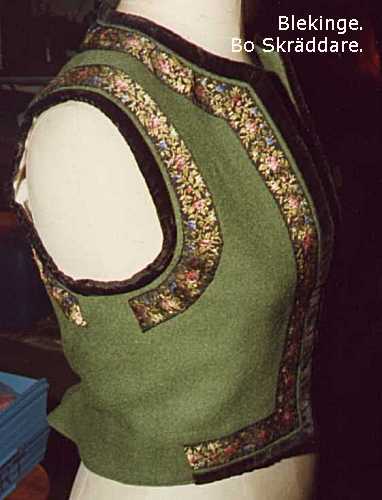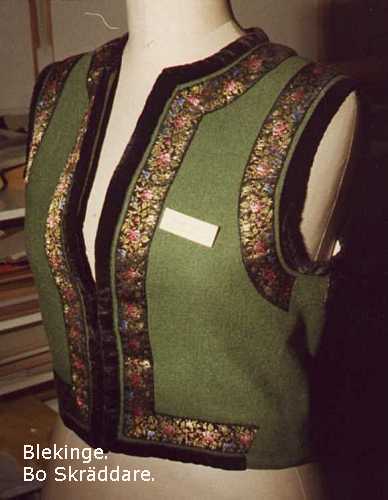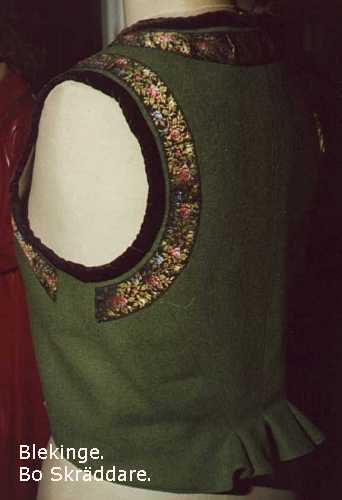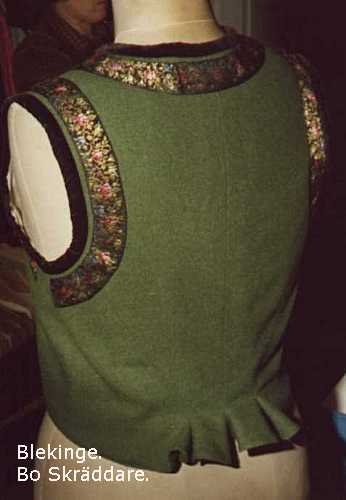 http://www.folkdrakt.se/bild/blekinge/blekinge.htm
http://www.svenska.gu.se/~svemla/marika/folkdrakt/index.html
http://www.blekingehemslojd.se/folkdrakter.html
http://www.blekingehemslojd.se/folkdrakt.html
http://www.folkdrakt.com/text/tvatt/tvatt.htm
Shirt pictures and patterns
http://www.folkdrakt.se/text/skjorta/skjorta.htm
http://www.folkdansaren.nu/tidn/013/013-lollo.htm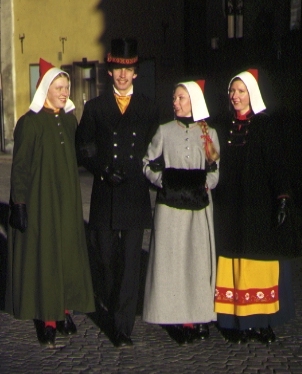 http://www.sverigedrakten.se/ytter/svdrkappa.html
and
http://www.blekingemuseum.se/bmcd/drakt/default.htm
Also, one of the most popular Norwegian bunaden looks a lot like what we're talking about in Blekinge:
http://www.husfliden.no/hunf/ProductHandler.aspx?Guid=1&PageID=5002&ContainerID=10261
23 April 2006